hidden1
hidden2
The pressures placed on quality care are mounting from all sides
hidden1
hidden2
>2.5 M
Patients in U.S. acutecare facilities suffer from Pressure Ulcers
60,000
Die from complications each year
$ 26.8 B
Annual treatment cost of Pressure Ulcers in the U.S. $ 70,000 for one facility

Pressure injuries are a growing problem that affects practically every aspect of a health system. Hospital-acquired pressure ulcers and injuries are causing significant patient harm and treatment is becoming increasingly expensive . Budgets for wound care materials are being cut, making HAPU/I management even more difficult. The pressure to swap quality products for low cost may pose a threat to the delivery of patient care.
hidden1
hidden2
Watch experts' insights
We're passionate about sharing what we have learned with healthcare professionals to advance standards of care. Read the related articles below.
hidden1
hidden2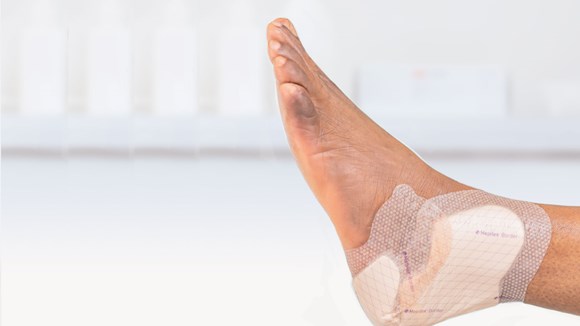 Provide protection against the heel's unique vulnerability to pressure ulcers
Why is the heel important?
hidden1
hidden2
Products and Solutions
From proven prevention to effective treatment, a comprehensive solution for your pressure ulcer needs
hidden1
hidden2
Interested about Mölnlycke's Pressure Ulcer therapy programme?
Talk to a sales representative now