Contact us
We are here to help if you need us and we are always pleased to hear from you – whether you want to buy our products, discuss an existing order, visit one of our sites or make a complaint.
hidden1
hidden2
Office 603, Jumeirah business Center 1
Cluster G, JLT
Dubai, UAE
P.O. Box: 212565
Tel: +97145547317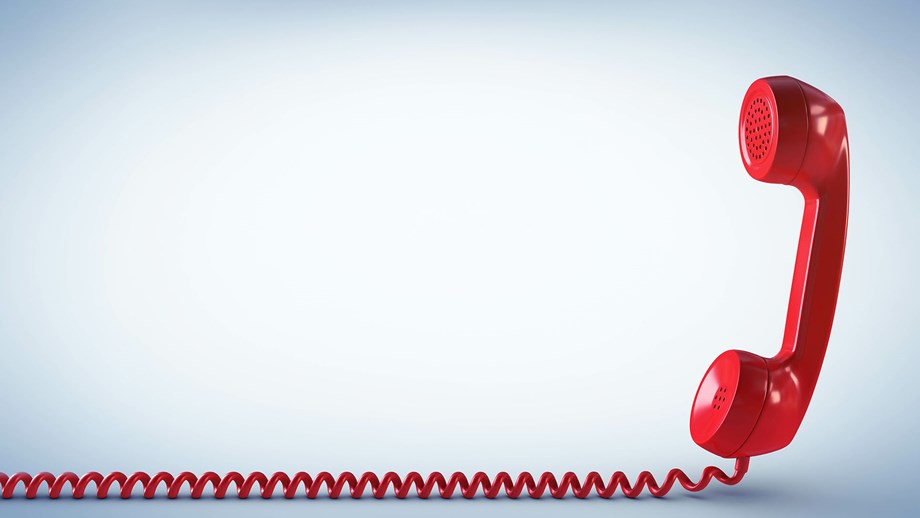 The whistleblower compliance helpline is intended to help you report any undesirable developments concerning the company. The helpline enables both external and internal individuals to report violations to a competent contact person.
Contact Helpline