Contact us
We are here to help if you need us and we are always pleased to hear from you – whether you want to buy our products, discuss an existing order, visit one of our sites or make a complaint.
hidden1
hidden2
Office 603, Jumeirah business Center 1
Cluster G, JLT
Dubai, UAE
P.O. Box: 212565
Tel: +97145547317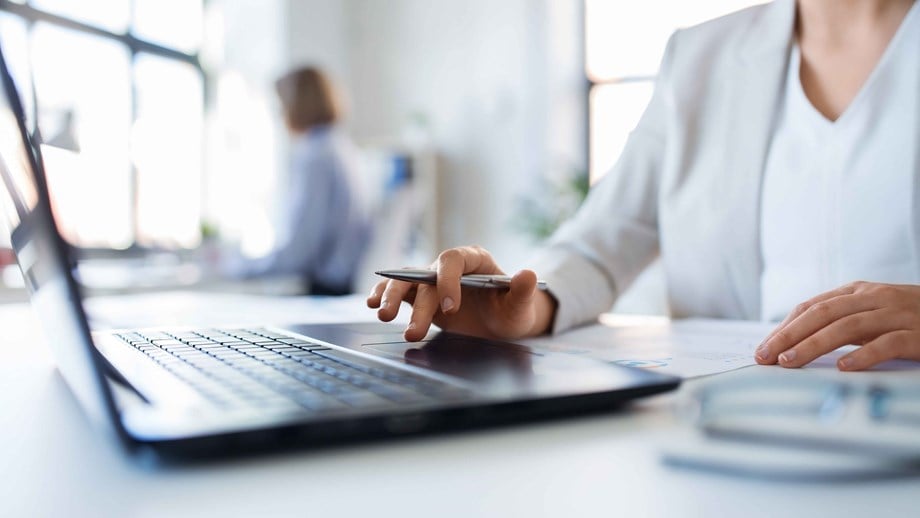 At Mölnlycke we invite our employees and third parties to speak up and raise their concerns regarding suspected actions, omissions or behaviour that violate applicable laws and regulations, or violate Mölnlycke's Code of Conduct, other internal policies and procedures, or applicable industry codes of ethics.
Contact Helpline