Event
EWMA Milan 3-5 May 2023
EWMA has been the largest European wound care congress for a long time. Now we are entering a new era in which EWMA takes center stage as an important global wound care event, reaching thousands of healthcare providers around the globe. We have an opportunity through our long-lived participation, experience and expertise both in wound care and at the event to drive discussions on the future of healing and healthcare as a whole.
hidden1
hidden2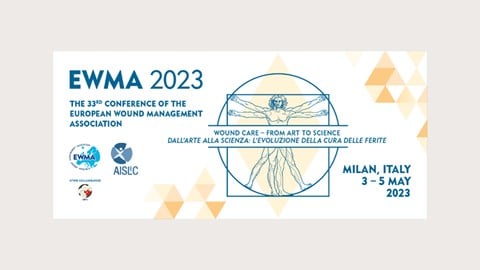 We will continue to push our mission of advancing performance in healthcare at the next EWMA event at MiCo Milano Convention Center, continuing to establish our thought leadership by delivering value and solution-based information and news, digital solutions, clinical learning and insight about wound care and its integral role in overall health.

In addition to our standard range of booth activities and educational opportunities (A-symposia, demos and so on), we aim to capitalize on the growing visibility of the EWMA platform and extend our position as leaders both in delivering effective wound care solutions today and in discussing what is coming in the future.
hidden1
hidden2
Your path to wound healing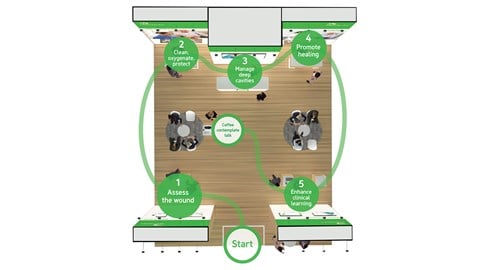 We are excited to meet you at EWMA in Milan on 3-5 of May. This year we are happy to guide you through the path to wound healing in our booth.
Use the Booth Guide to find out more about what Mölnlycke® can offer to help heal chronic wounds: From wound assessment to cleaning, oxygenation and protection to more advanced wound healing therapies such as Exufiber gelling fibre and Avance Solo single-use negative pressure wound therapy (NPWT) system. We are also happy to present our offer in clinical learning: the Clinical Learning Hub , Wound Talks and Microworld. Come and join us!
hidden1
hidden2
hidden1
hidden2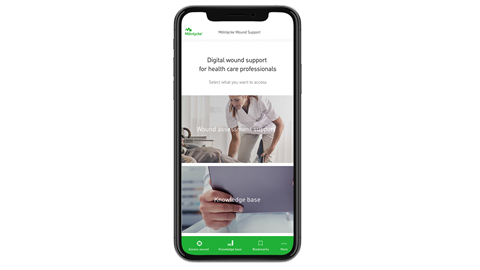 Step 1: Assess the wound
Explore Mölnlycke Wound Support
With assistance of Mölnlycke Wound Support, you can define the wound characteristics and get automatic wound assessment, including measurements, easily summarised in a pdf. You will also receive relevant treatment considerations and Mölnlycke® dressing selection guide as well as information on wound care products and a comprehensive knowledge base.
hidden1
hidden2
hidden1
hidden2
Step 2: Clean, oxygenate and protect
Explore Granudacyn® , Granulox® and our Mepilex® Border dressings with Safetac®.
Clean: Granudacyn is an irrigation solution, safely preserved by hypochlorous acid (HOCl). It is used for cleansing and moisturising chronic wounds, acute, surgical and contaminated wounds as well as for first- and second-degree burns.
Oxygenate: Granulox is a topical haemoglobin spray with proven benefits, that by means of diffusion provides oxygen to wounds with poor blood supply. It transports oxygen from the surrounding air down to the wound bed to accelerate the healing process.
Protect: Optimise your wound treatment and prevention with Mepilex Border dressings, delivering clinically-proven better outcomes with less pain for patients. Depending on the challenge you're facing Mepilex Border dressings are available in many shapes and for many uses.
Discover how you can access wound care guidance and information on Mepilex Border dressings instantly via my.molnlycke.com.
hidden1
hidden2
hidden1
hidden2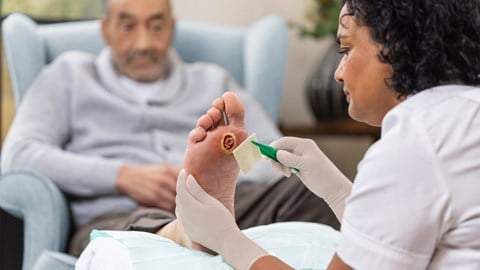 Step 3: Manage deep cavities
Explore the Exufiber Effect in our Lab
Highly exuding wounds are challenging to treat. Clinicians may see exudate pooling, slough and delayed healing due to the presence of biofilm. Patients may feel pain, embarrassment and anxiety from leakage. That is why we are looking at gelling fibres differently. Providing a wound healing solution that clinicians want to see and that patients can feel.
hidden1
hidden2
hidden1
hidden2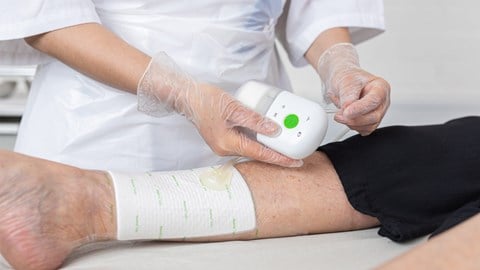 Step 4: Promote Healing
Explore Avance Solo, a negative pressure wound therapy-system for open wounds (dNPWT)
The clinical aims of dNPWT include Removal of exudate and fluid: dNPWT can be a valuable adjunct to supporting healing in complex and slow to heal wounds. Optimise wound healing: improving wound bed preparation that promotes healing. Granulation tissue formation: increase microvascular blood supply and promote formation of granulation tissue.
hidden1
hidden2
hidden1
hidden2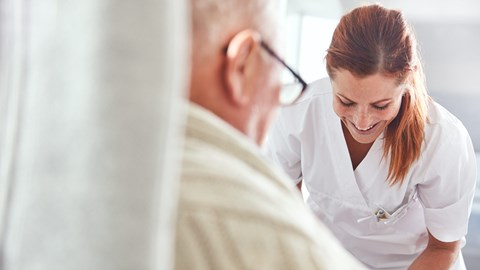 5. Enhance clinical learning
Explore Clinical Learning Hub, Wound Talks and Microworld
Clinical Learning Hub is the home of educational needs for all levels of healthcare professionals and providers. Covering key healthcare topics, from wound management to peri-operative solutions, designed to help you and your teams advance your clinical knowledge and get the best outcomes for your patients.
Microworld is a fun, interactive and engaging educational platform with content tailored to improve your understanding of wound care.
hidden1
hidden2
Our scientific sessions
A1 Symposium (Italian with English translation): Wednesday 3 May 12:00 – 13:00 CET
Le soluzioni per favorire il processo di guarigione delle ferite mediante una corretta comunicazione
The solutions to promote the wound healing process through proper communication
B Symposium (English): Wednesday 3 May 15:15 – 16:15
Wound dressing design and performance evaluations: the uncomfortable truth - do patients deserve better?
A2 Symposium (English): Thursday 4 May 10:30 – 11:30
Using laboratory and clinical data to inform best practice in the delivery of negative pressure wound therapy (NPWT)
C Symposium (English): Friday 5 May 11:45 – 12:45
Real-life experiences of a single-use, canister-based negative pressure wound therapy (NPWT) system
Here you can view all sessions EWMA offers: EWMA - 33rd Conference of the European Wound Management Association 2023 (m-anage.com)