Dedicated to new beginnings
Every patient deserves the best possible start after surgery.
hidden1
hidden2
hidden1
hidden2
Incision care needs a new approach. Good is simply not good enough with high-risk patients, in particular, often receiving inadequate or incorrect wound care with slower recovery and rising costs as a result.
Whether it is a focus on patient outcomes, efficiency of care or financial improvements, Mölnlycke Incision Care Solutions helps you to give your patients the best start after surgery; keeping risks in-check and patients on-track for optimum outcomes.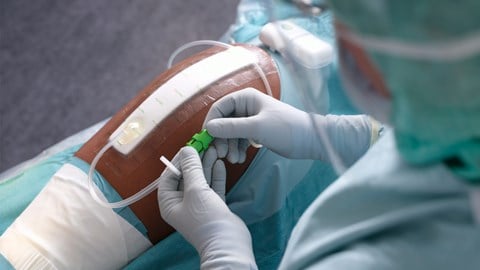 up to

41%
of orthopaedic patients can suffer from post-operative blisters caused by dressings
9.7 days
extra spent in hospital as a result of SSI's in post-op patients
$20,000
additional costs for patients who acquire an SSI
hidden1
hidden2
hidden1
hidden2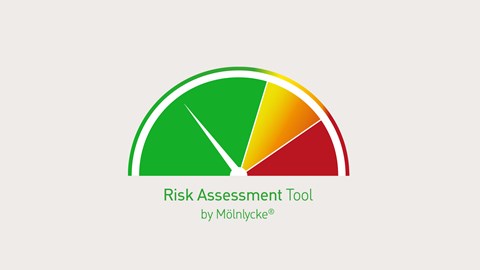 The importance of a risk assessment
Every patient is unique, and their surgery is no different. At Mölnlycke we recognise that risk assessment is a fundamental part of establishing the needs of a patients care pathway; pre, intra and post-op. When risk changes, the care should too.

Whether it's an advanced wound dressing or negative pressure wound therapy, our Risk Assessment Tool helps you define the care that patients need, based on their individual risk factors.
hidden1
hidden2
We focus on optimal patient recovery
hidden1
hidden2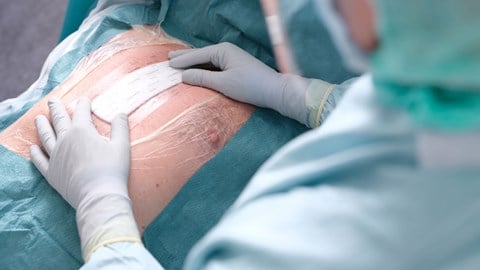 Our goal with Mölnlycke Incision Care Solutions is to give patients the best chance of recovery, without complications. Our Mepilex® Border Post-Op dressing with Safetac® technology and our negative pressure device for closed surgical incisions, Avance Solo, together with our Risk Assessment Tool, enables targeted treatment choices to be made based on patient need, rather than taking a generic approach to recovery .
Find our more about Avance Solo Find out more about Mepilex Border Post-Op
hidden1
hidden2
Better never stops
hidden1
hidden2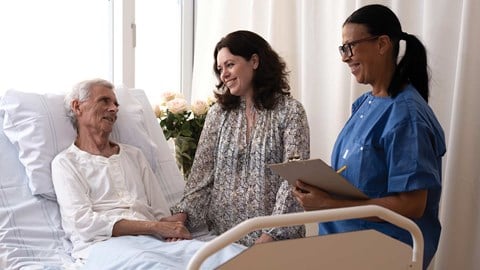 Our goal is to redefine what good incision care looks like. We're committed to constantly improving our offer to ultimately better aid recovery and lower the risk for patients. You and your team play a key role in helping to ensure recovery starts right too. Listen to our podcasts with Rhidian Morgan-Jones and hear about the impacts of using cheap dressings with high-risk orthopedic surgery, or learn more about the importance of risk assessment in closed incision care.