Absorbent dressing
Mepore Roll
Non-sterile, self-adhesive, absorbent dressing for superficial skin damage
-/-
Mepore Roll 4cmx2m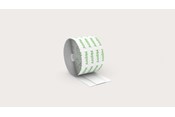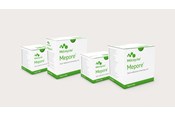 Mepore® Roll is a non-sterile, self-adhesive dressing intended for use on superficial skin damage. Mepore Roll is easy to use and covers and protects the wound and acts as a barrier to outside contamination .
Absorbs blood and exudate

Covers and protects from outside contamination

Can be cut

Provides gentle and secure fixation

Conformable
hidden1
hidden2
Further product information
When to use Mepore Pro
Mepore® Pro can be used on a wide variety of low to moderately exuding wounds – such as surgical wounds, cuts and abrasions.
-/-
hidden1
hidden2
Open the package and remove the dressing.
hidden1
hidden2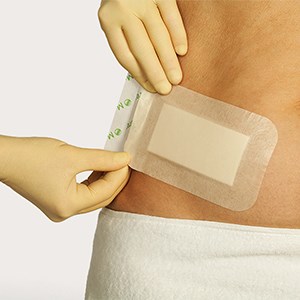 Grip both overlapping release papers, exposing adhesive surface allowing initial fixation of the dressing.
hidden1
hidden2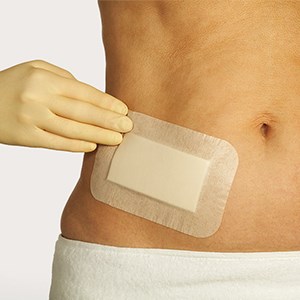 Position the dressing on the skin without stretching and gently remove the rest of the release papers. Firmly smooth adhesive border to obtain proper adhesion. Do not stretch the dressing when applying.
Product details
| Ref.No. | Description | RET (Pcs) | TRP(Pcs) |
| --- | --- | --- | --- |
| 331900 | Mepore Roll 5mx4cm | 1 | 24 |
| 331980 | Mepore Roll 2mx4cm | 1 | 30 |
| 332000 | Mepore Roll 5mx7cm | 1 | 18 |
| 332080 | Mepore Roll 2mx7cm | 1 | 21 |