Article
Advance performance
What are you looking to achieve? Perhaps you'd like to improve patient throughput and free up resources. Maybe it's about boosting quality of care, or even raising your hospital's reputation. Whatever your performance goals may be, we can help – by working to drive your pressure ulcer incidence rate lower than ever before. Here's how we do it.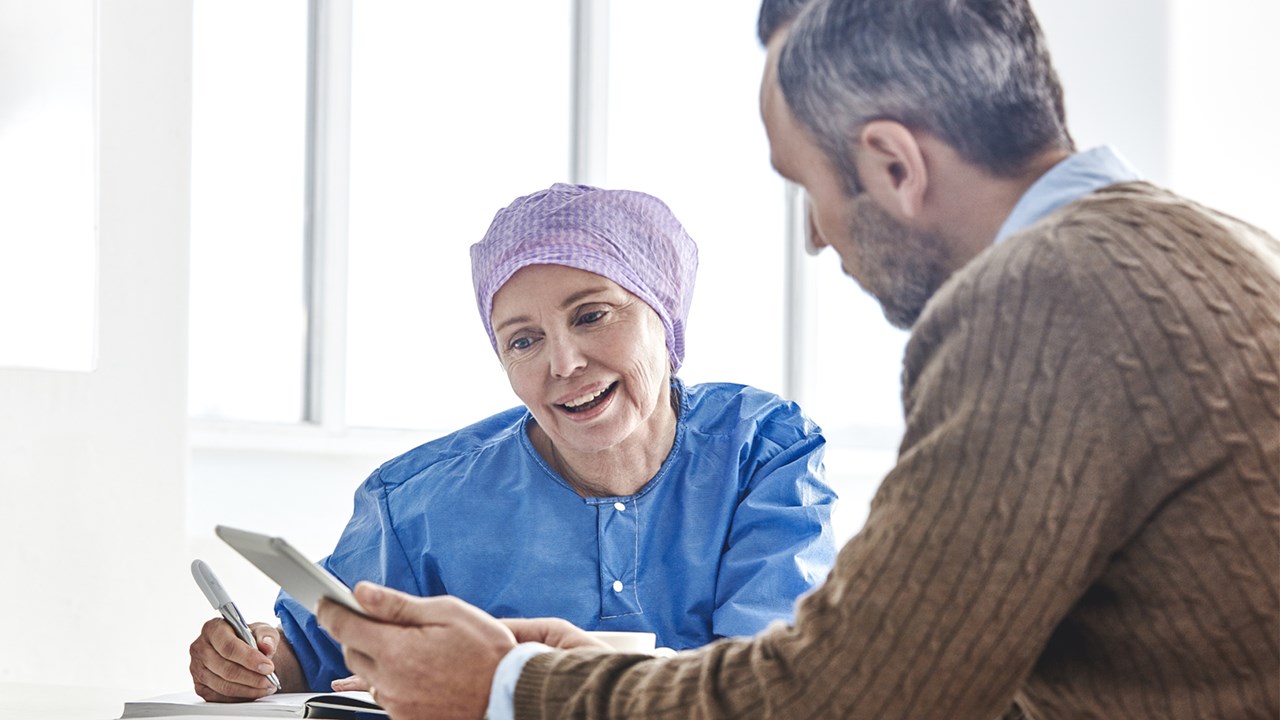 1 Collaborative needs assessment
Our dedicated Account Managers and Pressure Ulcer Prevention specialist will evaluate your current hospital-acquired pressure ulcer prevention programme and identify opportunities that can create the greatest advancements within the hospital.
2 Planning
Based on the needs assessment survey, we develop a prevention protocol in line with your nursing process and build a plan to execute your agreed protocol.
3 Implementation
At this stage, we roll out the programme. Support includes various tools for education about product-use protocols and patient-inclusion criteria.
4 Monitor and audit review
When implementation is complete, we ensure compliance, track performance, do a cost-benefit analysis and see to it that your programme continues to be as efficient as possible.
Let's talk
We'd like to help your hospital perform even better - by reducing risk for patients and staff, lowering costs and improving quality of care.