Event
Wounds Week 1-5 February
With 5 days of incredibly current topics, Wounds Week gives a chance for the wound care community to come together in these difficult times and engage in key education free of charge. All sessions will be CPD-certified.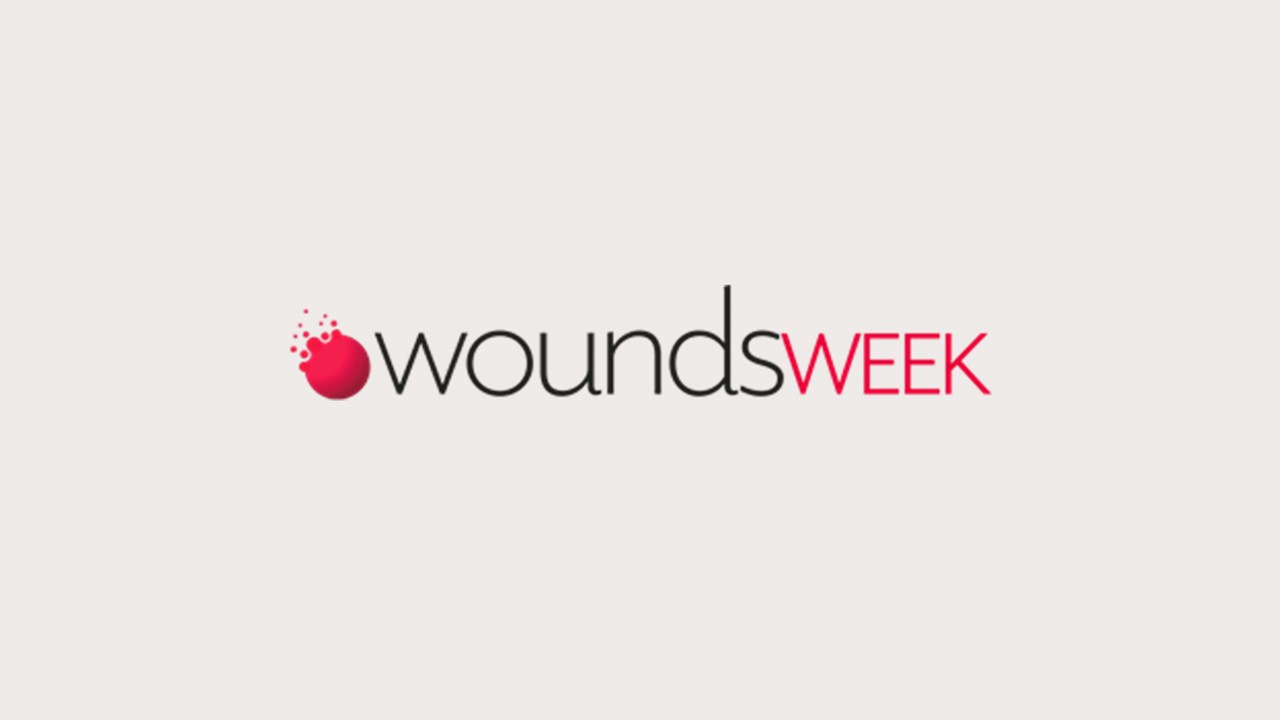 Each webinar will have live Q&A so participants can ask questions of the experts and really feel part of the event.
Mölnlycke® is hosting two evening sessions on Thursday 4 February 2021
Innovations in diagnostics and wound management products - 21.00-21.30 UAE Register

The challenges of what you can't see - Undermining wound tracts and tunnels - 21.30-22.00 UAE Register
hidden1
hidden2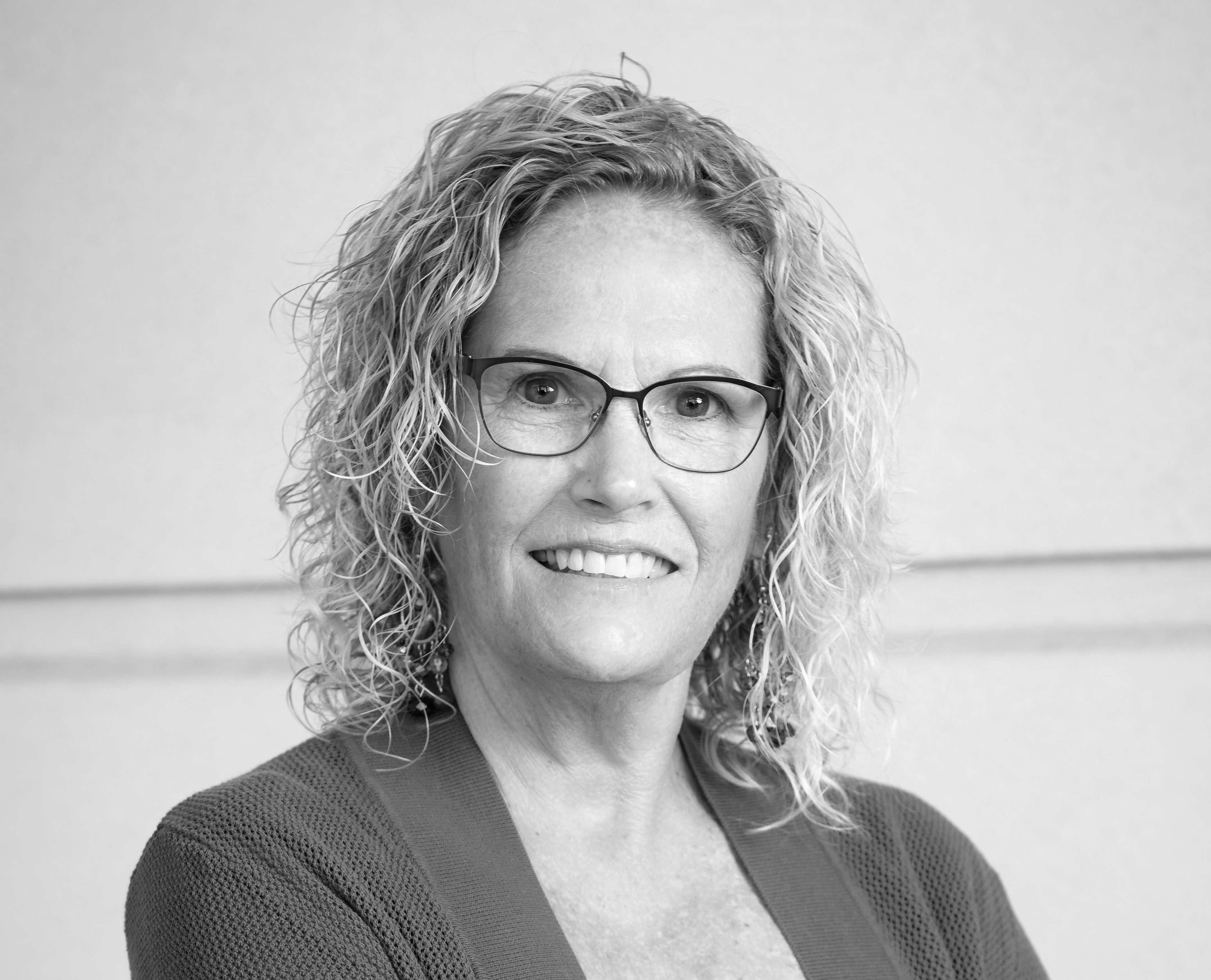 Dot Weir, RN CWS CWON
Dot's nursing career has spanned two generation, mostly as a Certified Wound and Ostomy Nurse, as well as a Certified Wound Specialist, practicing in nearly every environment of care. She is the co-chair for the SAWC, and a founding Board Member of the AAWC. She is also the founding editor of the publication, "Today's Wound Clinic." Dot is a Consultant and Educator, working part-time at Catholic Health's Advanced Wound Healing Center, in Buffalo, NY.
Tuesday, 12 January 2021, 9:00 PM UAE, 8:00 PM KSA, 7:00 PM ZA.