Event
Mölnlycke takes a stand for diabetic foot care at ISDF 2023
Lower-extremity and diabetic foot wound care take center stage at International Symposium on the Diabetic Foot (ISDF), The Hauge, 10-13 May 2023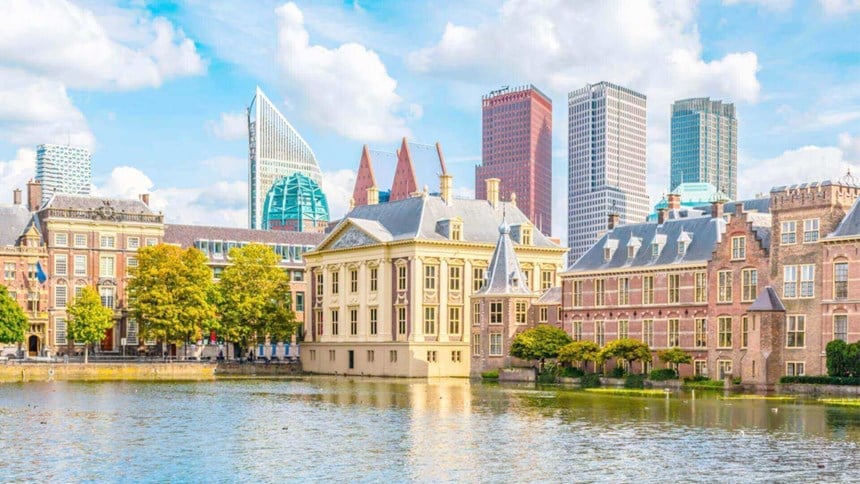 The Hague, Netherlands
One of the most challenging side effects of diabetes is lower extremity problems. And addressing these challenges, the International Symposium on the Diabetic Foot (ISDF) takes place once every four years, shining a light on these chronic wounds.
As the largest event of its kind in the world, 2023's ISDF is packed with evidence, knowledge sharing and products that support DFU care as well as leading experts in the field and as many as 1,500 healthcare professionals as attendees.
Mölnlycke at ISDF 2023
As leader in chronic wound management, of which DFUs are a part, Mölnlycke is deeply engaged with the DFU community. In keeping with our leadership role in this space, we will attend the event in the Hague, Netherlands as a gold sponsor.
Mölnlycke's presence will showcase our DFU management offering and product portfolio in our booth along with relevant clinical learning and digital tools. We will also host a 60-minute symposium on May 11th to continue leading the charge on DFU and chronic wound care education.
To learn more about ISDF and the event agenda, please read more at the ISDF website.