Event
EWMA Paris 23-25 May 2022
EWMA Paris is fast approaching and because it is a joint event, together with Journées Cicatrisations Conference, the organisers expect excellent attendance in May.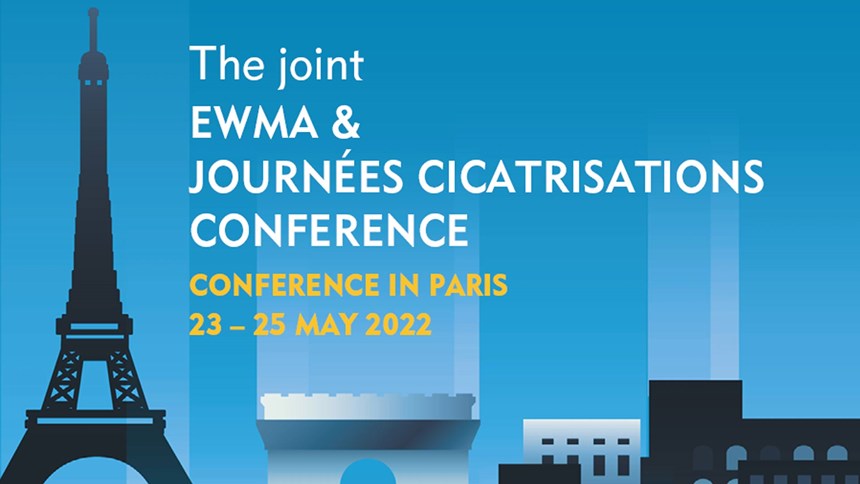 Taking place at the Palais des Congrès de Paris, the EWMA conference will feature everything Mölnlycke has on offer. In addition, the event will feature a host of other high-quality sessions, workshops and e-poster presentations and a large industry exhibition hall where about 80 companies from the wound care industry will participate.
hidden1
hidden2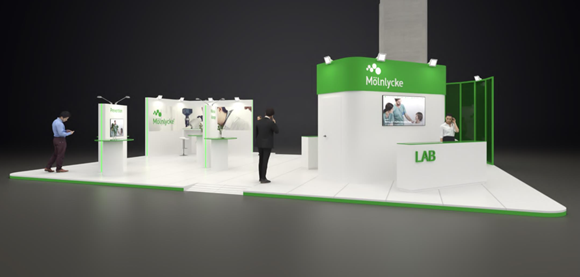 Mölnlycke at EWMA 2022
Our booth is located on the second floor of the congress, centrally located in one of the two exhibition halls. It will feature clear stations that display wound indications – Chronic Wound Management (with M.O.I.S.T as the overarching theme), Pressure Ulcer Prevention and Incision Care. In addition, we offer visitors a Learning Hub where we will share Mölnlycke Advantage, Microworld, the Mölnlycke Wound Support App and the French MÖN COACH Mölnlycke Loyalty Program (incl. the Mepi´Coach App).
In addition to all this, we have an impressive program of scientific sessions, and the very popular LAB station.
hidden1
hidden2
Our scientific programme
The depth of the program we have on offer is designed to be engaging and educational at the same time. This engagement includes our offer of five different symposia, three in English and two in French, with which we will welcome our customers back to the long-anticipated world of physical events.
A Symposium - 'Improving patient-related outcomes through value-based wound care'
A Symposium - Le pouvoir des fibres en PVA dans la prise en charge des plaies exsudatives (The power of PVA gelling fibre dressings in exudative wound management)
A Symposium - 'Learn M.O.I.S.T. Improve Wound Care'.
B Symposium - Dechirures cutanees: venex tester vos connaissances!
(Skin tears: Come and test your knowledge!)
C Symposium - 'Excellence in diabetic foot ulcer (DFU) management: Accelerate healing with topical oxygen therapy'
All material will be available in both English and French – and there will be simultaneous translation of the English sessions.
Find more detailed information about the entire schedule and registration at the EWMA website.
Looking forward to meeting you in Paris!