Event
DEBRA INTERNATIONAL CONGRESS, 16-19 September 2021
We are pleased to share that Mölnlycke will attend as a silver sponsor at the world largest EB congress organised by DEBRA Russia. The foundation itself celebrates their 10th anniversary this year.
DEBRA International Сongress 2021 will be completely free of charge for all participants.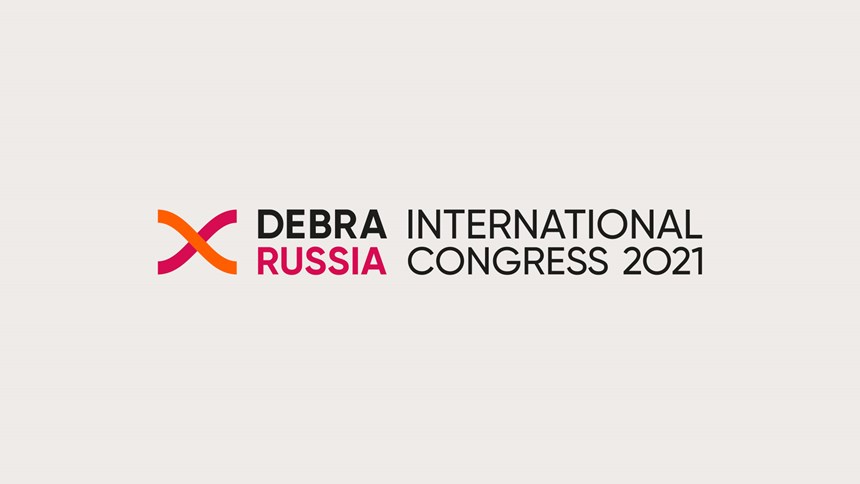 The congress will bring participants (incl. patients) from over 60 countries.
Due to the pandemic, DEBRA International will be a digital event for the very first time, and expect over 10 000 participants, worldwide.
Who can attend?
Healthcare professionals
Patients
Patient's organisations