hidden1
hidden2
Stop Pressure Ulcer Day 2022
Watch the webinar on-demand with Dot Weir and Dr. Lee Ruotsi: 'Pressure injuries – still a global crisis!'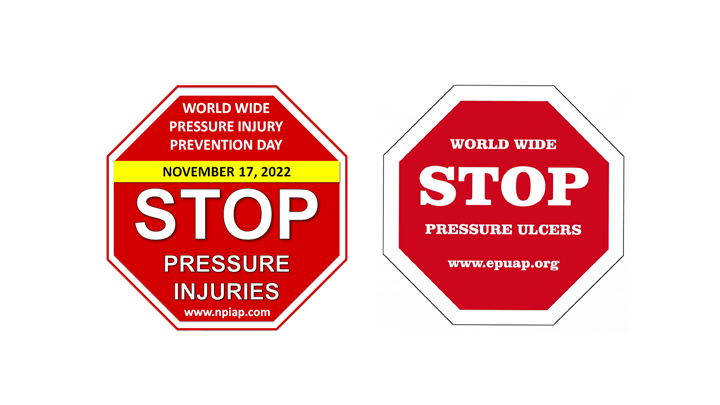 hidden1
hidden2
The prevention and treatment of pressure ulcers (PU)/ pressure injuries (PI) can be a challenge to clinicians in all health care settings.
PU/I are a significant health issue and one of the biggest challenges organisations face on a day-to-day basis. Hospital-acquired pressure ulcers and injuries (HAPU/I) can result in patient harm, including pain and premature mortality. Treatment can also be expensive for hospitals and the overall healthcare system.
Internationally, PU/Is are a major health care adverse event. The prevalence of PU/Is in health care settings has been reported to range from 0% to 75% with large variations between countries and clinical settings. Average prevalence rates are reported to approach 10% overall.
hidden1
hidden2
hidden1
hidden2
Why do we support SPUD?
We know that many PU/Is are preventable, so when they do occur they can have a profound impact on the overall wellbeing of patients and can be both painful and debilitating. Stop Pressure Ulcer Day has grown into an international movement dedicated to improving quality of life for patients at risk around the world.
hidden1
hidden2
Education
Mölnlycke Advantage
The Mönlycke Advantage Programme aims to give insights and training that may be needed to drive change and advance patient outcomes within your healthcare organisation. Check out the PU related Professional Education materials below.
hidden1
hidden2
hidden1
hidden2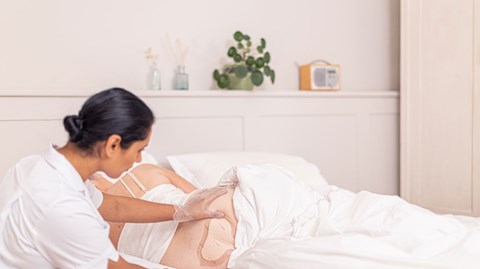 Solutions
Find out more about Mölnlycke solutions for preventing and managing pressure injuries.