14 November 2017
World Diabetes Day
June 1, 2018
Diabetes prevalence rises each year, destroying lives and straining healthcare resources worldwide. World Diabetes Day – the day we all show our support for the dedicated organisations raising awareness of the growing diabetes problem and the importance of a healthy lifestyle.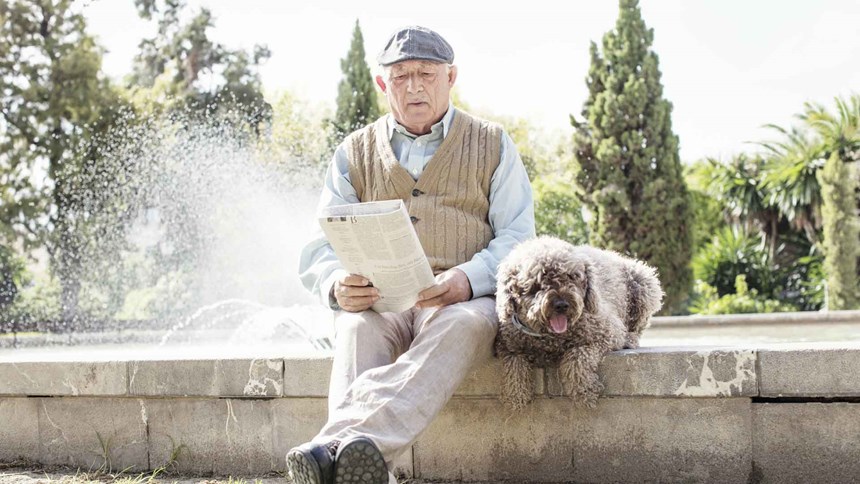 World Diabetes Day continues to raise awareness of the growing prevalence of diabetes, highlighting the importance of living a healthier lifestyle.
Diabetes is a chronic disease that affects 415 million adults worldwide – one in 11 adults – with figures rising every year . The cost to healthcare is continually rising, with annual global diabetes expenditure estimated at more than USD 670 billion .
The International Diabetes Federation (IDF) and the World Health Organization launched World Diabetes Day (WDD) in 1991. WDD has grown to be the world's largest diabetes awareness campaign – highlight the alarming increase in the global prevalence of diabetes – and now reaches more than one billion people in 160 countries.
'World Diabetes Day is an important initiative,' said Mölnlycke CEO, Richard Twomey. 'Today, the healthcare community recognise the need for a global effort to educate people on the impact of diabetes and the importance of a healthy lifestyle.'
The IDF Diabetes Atlas claims that diabetes caused five million deaths in 2015 – one person dying from diabetes every six seconds. The prevalence data estimates that annually, foot ulcers develop in 9.1 million to 26.1 million diabetes patients worldwide. Other research has shown more than half of diabetic foot ulcers become infected. The risk of death for diabetes patients with foot ulcers is 2.5 times higher than patients without a foot ulcer .
'The statistics amongst diabetes patients who develop foot ulcers is alarming,' said Twomey. 'It's a strain on already stretched healthcare systems and the consequence of a diabetic foot ulcer can be catastrophic for a patient.
'It's very important that our industry continues to develop effective treatment solutions that ensure healthcare providers can provide their patients with the optimum level of care. At Mölnlycke, we're proud that our Mepilex® dressings for diabetic foot ulcers can help make a positive difference to the lives of diabetes patients.'
Get in touch and we'll be happy to talk to your team about treatment solutions for diabetic foot ulcers.