Creating opportunities at AZ BioVenture Hub
December 28, 2017
Just a few months since Mölnlycke signed a partnership with AstraZeneca BioVenture Hub, and it has already resulted in collaboration and building capabilities within cell biology and analytical chemistry.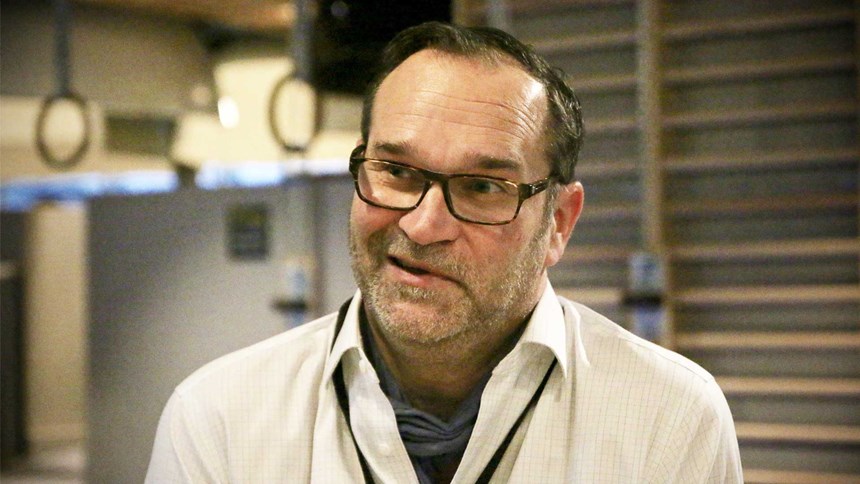 Magnus Björsne, CEO for AstraZeneca's BioVenture Hub
It is an exciting innovative environment at the heart of AstraZeneca's premises that now hosts parts of our Mölnlycke R&D team.
'Within the BioVentureHub we are aiming to change the culture in the way we do innovation. Normally you have to show a business case with predicted financial outcome before you can start. We believe that no ground breaking innovation can be done based on things you can predict. We believe in mixing people with complementary skills in an innovative setting to create a mindset driven by science and opportunity rather than money. And already after 2 months we see results', says Magnus Björsne, CEO for AstraZeneca's BioVentureHub.
Since September, Mölnlycke has two labs focusing on Cell Biology and Analytical chemistry and four office spaces in the hub, but a much larger group is involved.
'One could say we have one team on site and one supportive team also serving as a discussion partner at HQ' says Ewa Kölby-Falck, Manager Lab services and Head of the Mölnlycke team. She continues:
'It is very inspiring to be part of the hub and we are grateful for the massive support we have from Barry McBride and upper management. We have access not only to the AstraZeneca researchers but also to the 25 start-up companies in the hub - adding competencies not only within medical and medtech but also within digital and diagnostics.'