BLOG
The Art and Science of Wound Care: the fundamental of wound management
June 30, 2020
Astrid Donaldson & Hazem Al-Dabbas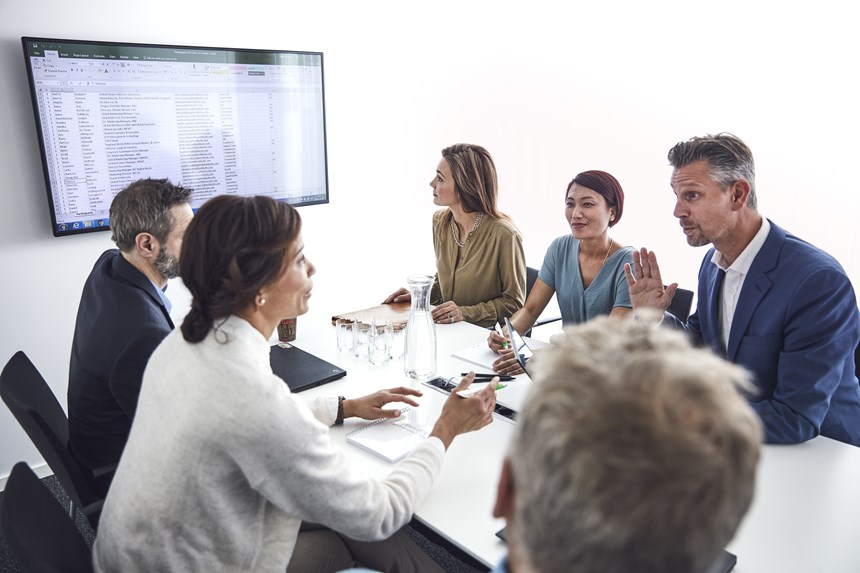 Mölnlycke Health Care has always shown a commitment to ensuring continuing professional development and education within the health care field. To this end, Mölnlycke Health Care partnered with the University of Toronto in Canada and developed an educational program called the Art and Science of Wound Care: The fundamentals of wound management. This program is specifically designed to further develop the skills and knowledge of wound care clinicians within their respective practices around the globe. It clearly focuses on an interdisciplinary model when looking at the continuum of care.
The course is diverse in its content covering 14 different topics in a modular format which can be presented over 1 to 2 days or as individually offered components. Some examples of the modules include the structure and function of the skin, the phases of wound healing, basic principles of wound care, and then the later modules move into specific wound types and their management, including pressure injuries and diabetic foot ulcers to mention just a few. The content is offered as both theoretical and practical sections. Also included in the course is a section on wound care product categories and their intended uses and is for demonstration purposes only.
The course also has a train-the-trainer component which enables selected clinicians to deliver the program to other colleagues to widen the network of skilled practitioners.
The application of the skills and knowledge gained from the course can significantly and positively impact the lives of patients, resulting in an improvement in outcomes.
hidden1
hidden2

Astrid Donaldson
Clinical Manager Africa - Wound Management
hidden1
hidden2

Hazem Al-Dabbas
Clinical Manager KSA - Wound Management