hidden1
hidden2
Designed to lock in exudate and stay intact
The story behind Hydrolock® Technology
The fibres in Hydrolock Technology are interwoven in such a way that the exudate has less space to circulate freely and is locked in to the dressing. This gives Exufiber® its unique 'lock-in' properties and high 'dressing integrity'.
hidden1
hidden2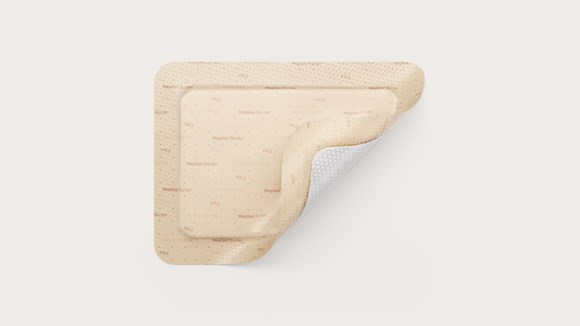 Exufiber® with Mepilex® Border Flex
Mepilex Border Flex combines innovative Flex Technology with our proven Safetac® Technology to create a secondary dressing that stays on and is uniquely conformable. Using Exufiber and Mepilex Border Flex together delivers the benefits of both dressings and promotes an undisturbed healing environment for the wound.
hidden1
hidden2
smarter economics
Cost-effective wound care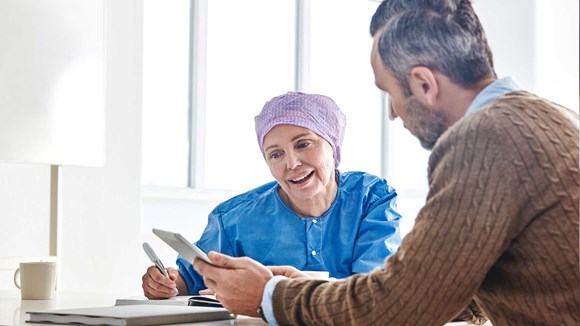 Wound care makes up a significant portion of healthcare budgets. Only 14% of the overall cost is due to wound care products – the majority is driven by the provision of care for patients . Management of leakage, residue and maceration requires nurse time and resources. By locking in exudate and staying intact for one-piece removal , Exufiber® with Hydrolock® Technology can support undisturbed healing as well as a reduction in costs.
Discover how Exufiber® can make a difference to your patients, team and budget.
hidden1
hidden2
hidden1
hidden2
DISCOVER
Exufiber
Gelling fibre dressing with Hydrolock® Technology for advanced fluid retention for a wide range of exuding wounds