hidden1
hidden2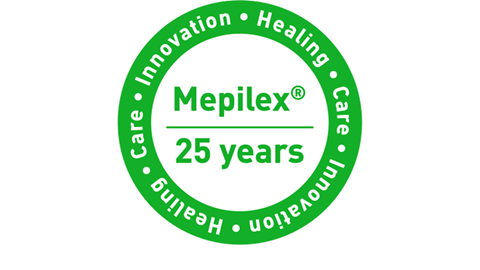 25 years ago, Mölnlycke transformed wound care forever with the introduction of Mepilex
Mepilex® continuously evolves to free up patients and health care professionals from the burden of wounds.
hidden1
hidden2
hidden1
hidden2
Healing
Close wounds faster, improve patient comfort and facilitate rapid recovery
Care
Enabling health care professionals to better treat patient's specific wound care needs
Innovation
New shapes, increased absorbency and continuous improvements
hidden1
hidden2
Mepilex is made up of your stories
Read Marie Sewerin's Mepilex story:
-/-
hidden1
hidden2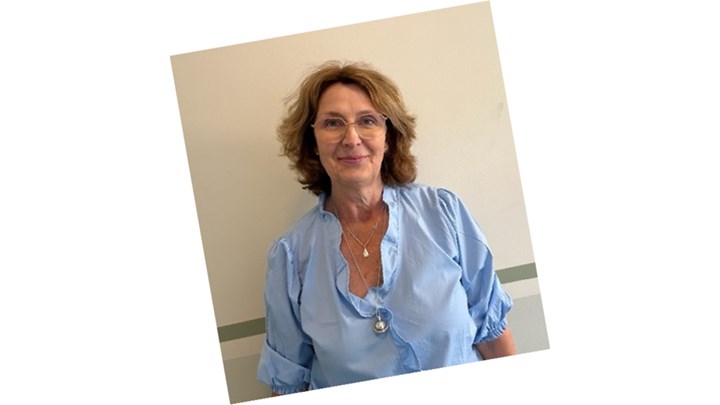 Marie Sewerin
Mölnlycke Account Manager
Sweden
hidden1
hidden2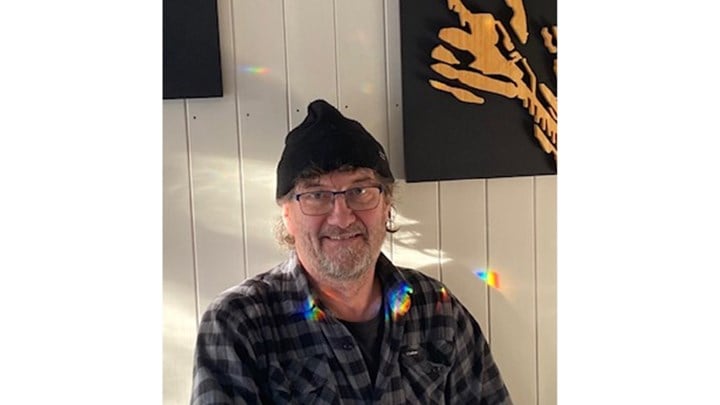 I met a wood sculptor that had suffered a major hand injury. For a man that daily worked with his hands this was devestating.
hidden1
hidden2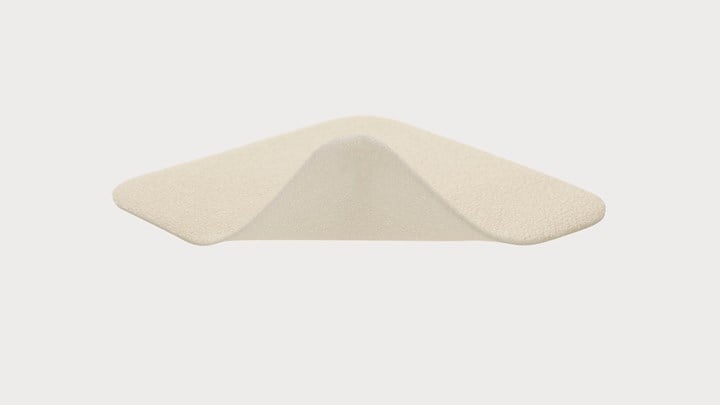 A few days after the accident the wound care nurse changed from another dressing that hadn't worked to Mepilex® Lite and the patient felt a huge difference from the start.
hidden1
hidden2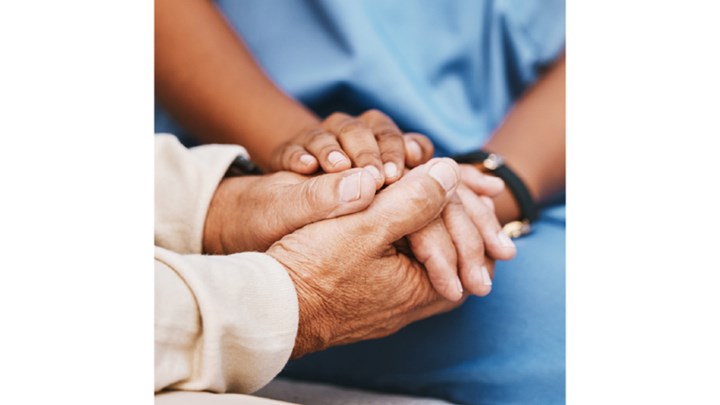 When I met him, he was so thankful for Mepilex® and was sure that his wound wouldn't have healed as nicely without it.
hidden1
hidden2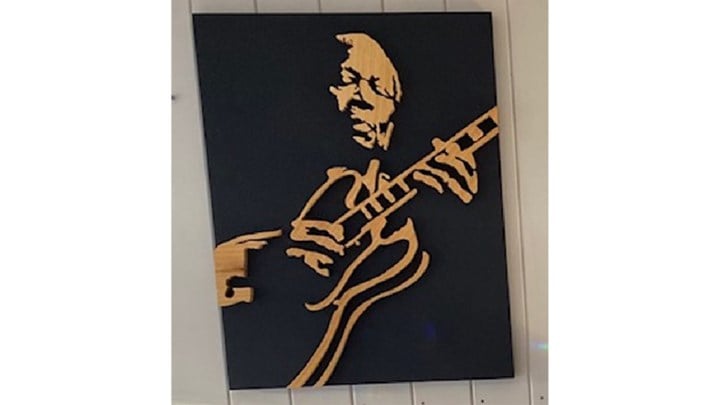 He was able to get back to work as if nothing happened. I felt really proud to be working with such a game changing product.
hidden1
hidden2
25 years of healing, care and innovation
Thank you for sharing your Mepilex stories.