99.9%

Reduction in Pseudomonas aeruginosa over seven days in an in vivo biofilm model
up to 23%

more exudate absorbed and locked in than Aquacel® Ag Extra™
98%

of clinicians rated Exufiber as easy or very easy to remove in one piece †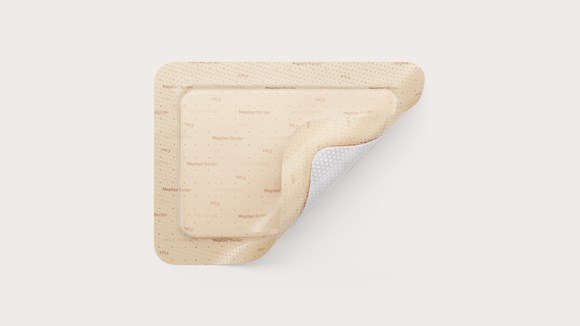 Exufiber Ag+® with Mepilex® Border Flex
Mepilex Border Flex combines innovative Flex Technology with our proven Safetac® Technology to create a secondary dressing that stays on and is uniquely conformable. Using Exufiber Ag+ and Mepilex Border Flex together delivers the benefits of both dressings and promotes an undisturbed healing environment for the wound.
smarter economics
Cost-effective wound care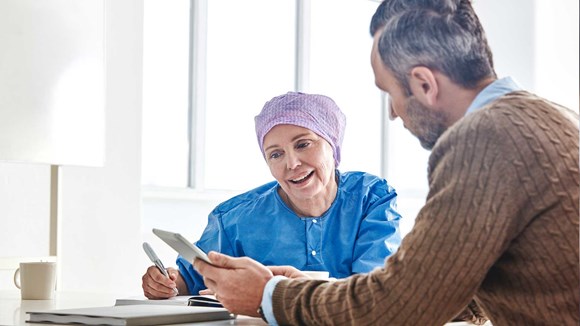 Chronic wounds take time to heal. Infection adds to the challenge. The presence of biofilm can delay healing by keeping the wound in an inflammatory state, and making the bacteria tolerant to treatment. Management of leakage, residue and maceration plus the challenge of high bioburden requires nurse time and resources. The superior* exudate management and antibiofilm action** of Exufiber® Ag+ combine to deliver a dressing that potentially can support undisturbed healing as well as influencing costs.
Talk to us about how Exufiber Ag+ can make a difference to your patients, team and budget.
* in vivo biofilm model comparing with Exufiber and Aquacel® Ag+ Extra™
** When comparing lab test results for retention under pressure with Aquacel® Ag Extra™
† Hydrolock Technology in both Exufiber and Exufiber Ag+ give the dressing its strength for clean and easy, one-piece removal