A pioneering heritage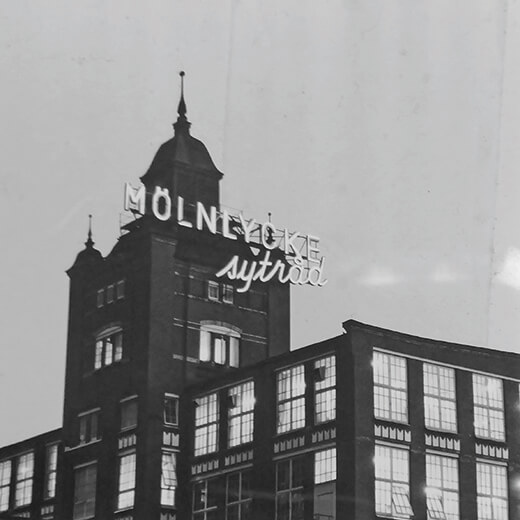 1849
Mölnlycke AB is founded as a textile business. By the early 1900s the company becomes one of the main gauze suppliers to Swedish hospitals.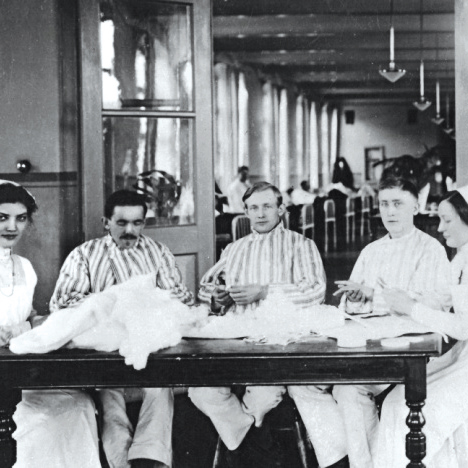 1920
Swabs and dressings are prepared by nurses and patients, using industrially produced gauze. Dirty gauze is often laundered and re-used.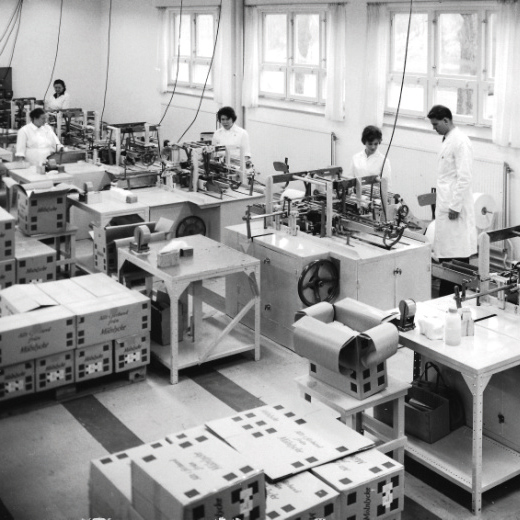 1950
Mölnlycke pioneers the industrial manufacturing of swabs and wound dressings in Sweden, gradually replacing hospital manual work with pre-packed products.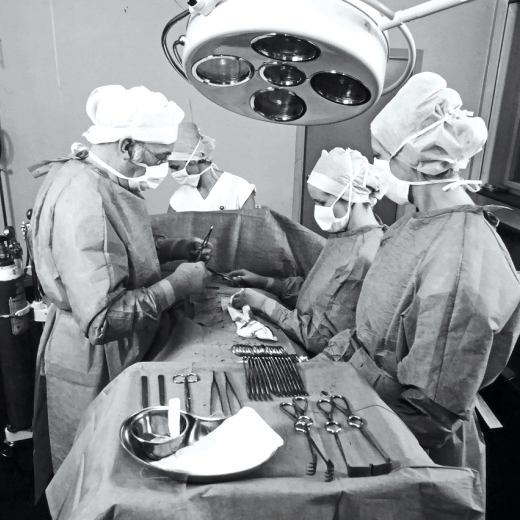 1960
Mölnlycke introduces a range of new materials and techniques designed to reduce bacteria spreading. The company focuses on promoting the change from multi-use textiles to ready packed, single-use dressings, drapes and surgical gowns.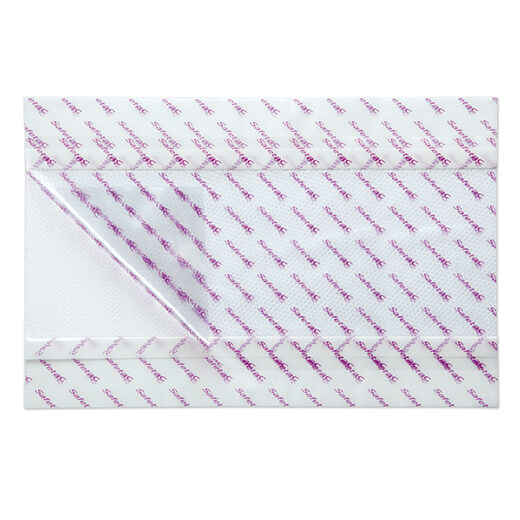 1980s
Thomas Fabo invents the revolutionary Safetac® technology, which reduces pain and tissue damage in wound management. In 1989 Mölnlycke® launches Mepitel® wound contact layer – the first product using Safetac.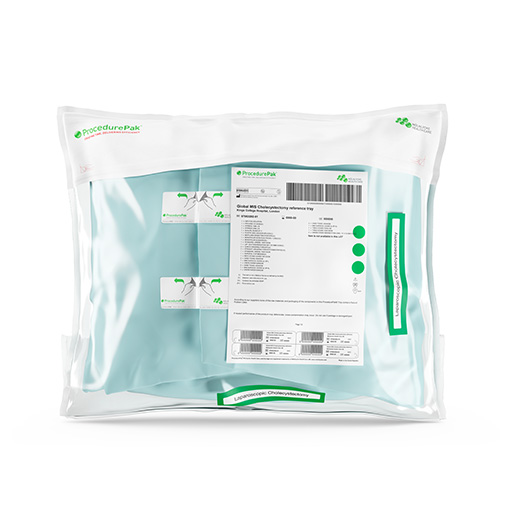 1990s
Thanks to continued strong growth Surgical and Wound Care are divided into two fully-fledged business areas. Flagship wound care products include Mepitel®, Mepiform® and Mepilex®. ProcedurePak® trays are introduced in 1999.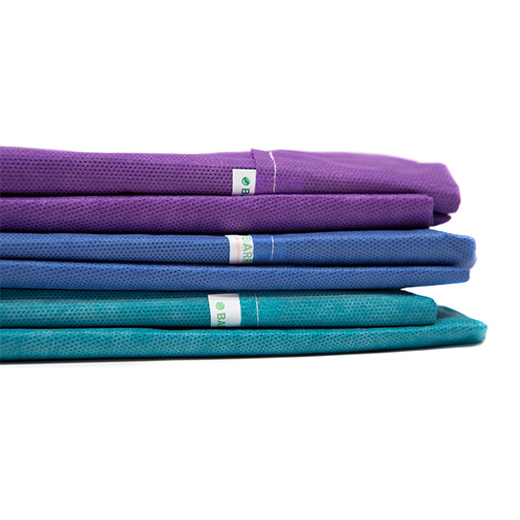 2000s
Success continues with the introduction of BARRIER®-branded drapes and gowns. Mepilex® Border launches in 2001 to treat chronic wounds.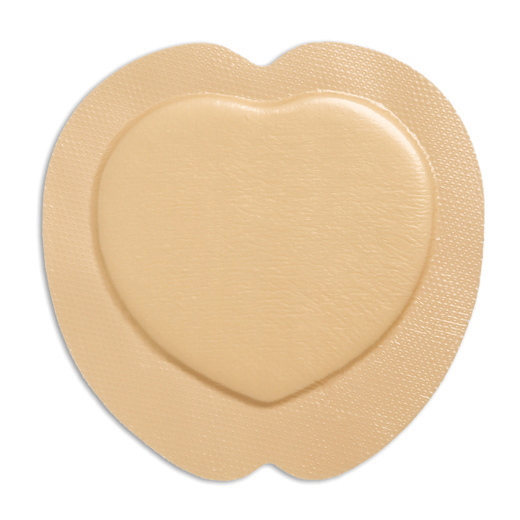 2010s
After the discovery that Mepilex Border is also effective at preventing pressure ulcers, Mölnlycke's third business area, Prevention, is born.
Acquisitions
1975 Acquired by SCA
2005 Merged with Regent Medical and Medlock Medical
2007 Acquired by Investor AB
2009 Aquired JKT
2010 Acquired Rynel
2016 Acquired Sundance