Surgical Site Infection: classification and considerations in prevention
Surgical Site Infection: classification and considerations in prevention
What is the impact of surgical site infections (SSIs) to both the patient and healthcare professional? Dr Tod Brindle will present and discuss these different perspectives through the wound care lens.
Specifically tackling the issue of surgical site infections (SSI), Tod will highlight the key performance attributes that a post-operative dressing should have.
The webinar will deliver:
A greater understanding of the economic impact of SSI
The ability to define the three SSI classifications
An understanding of the key clinical considerations from pre- to post-operative SSI prevention
Insight into the right dressing attributes for post-op wound dressings.
The webinar will be followed by an opportunity to ask questions during a live Q&A with Dr Brindle.
hidden1
hidden2
Speaker: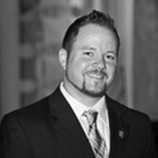 Dr. Tod Brindle, PhD, MSN, RN, CWCN
Medical Director, Mölnlycke Health Care, US. Wound care clinical lead at Medical College of Virginia, VCU Medical Centre, Richmond, Virginia. Former board member of the American Nurses Credentialing Centre's Magnet Commission Board, Board of Directors for AAWC and former co-chair for WOCN National Conference Planning Committee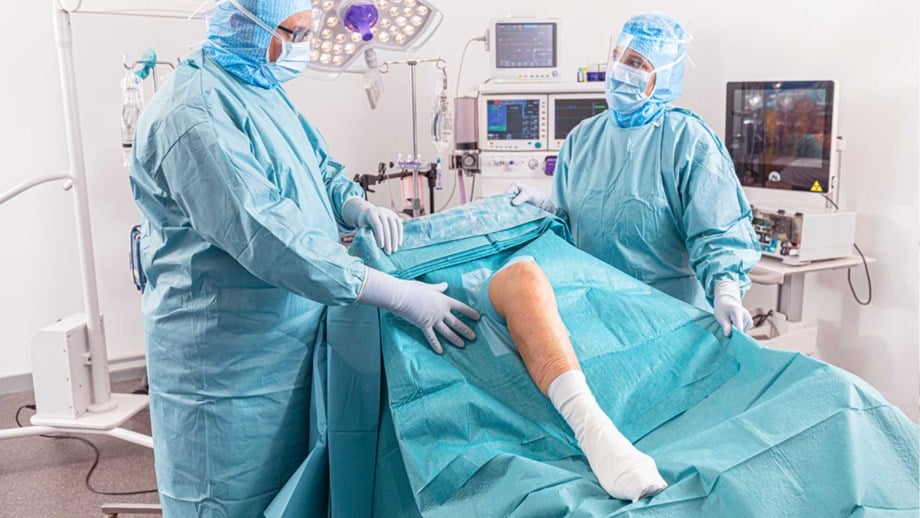 ARTICLE
Can you optimise healing with your post-operative dressing change protocol? Surgical care does not end when the surgery ends. Successful outcomes also depend on post-surgical incision care. Wound care dressings are a vital part of the healing equation because post-operative wounds are susceptible to infection and associated complications.

Download Consensus document


Learn more